The World's First Trailhead and Entertainment District Over a River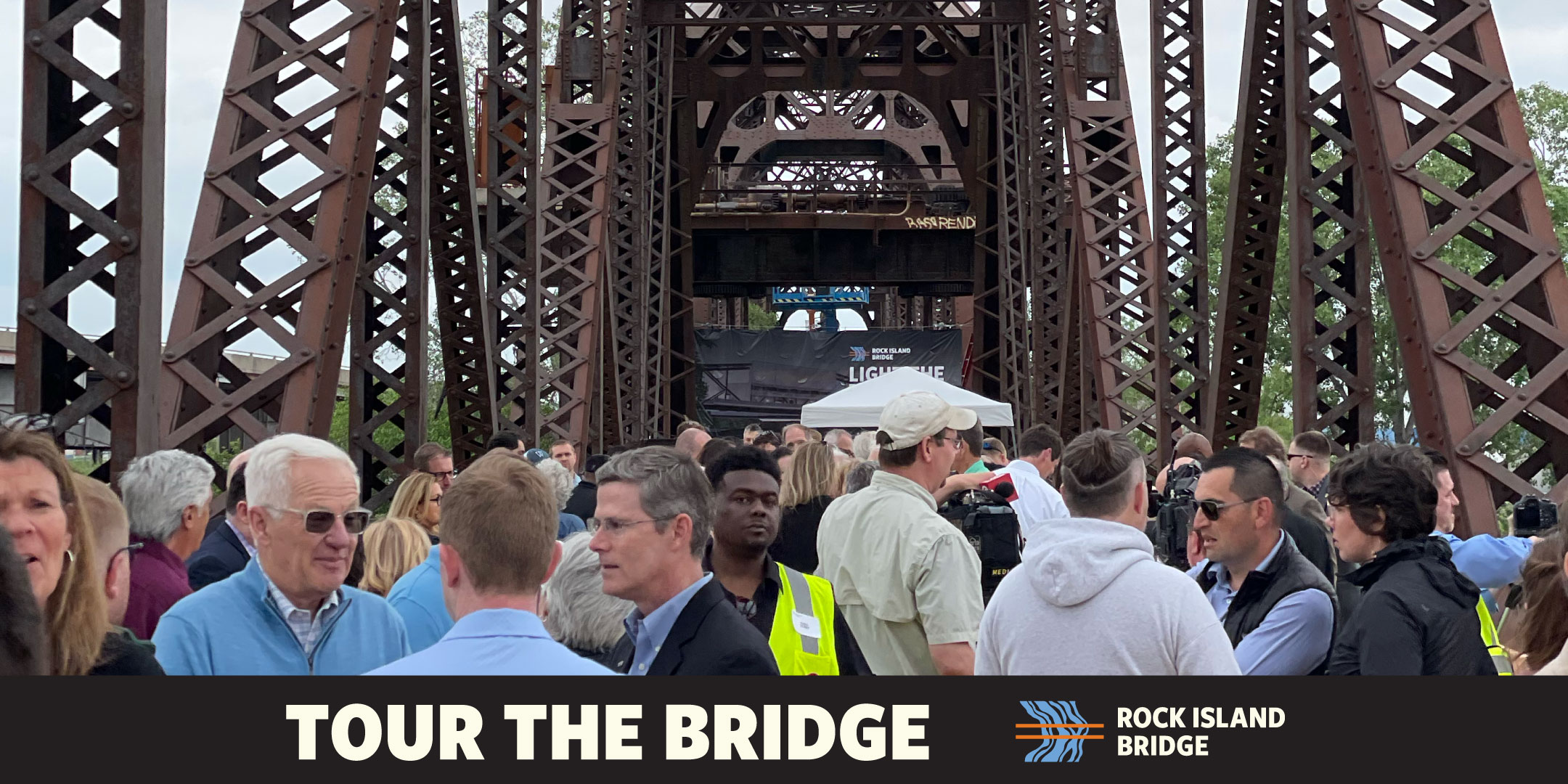 Be among the first to experience the platforms for what is rapidly becoming the world's first trailhead and entertainment district . . . over a river! The crossing, staircases to the Top Deck, and steel railings will be installed by late October. Sign up to tour them with the founders HERE.

KC Companies Are the Best!
Going first is never easy – but thankfully, this is a city with vision and heart! These Kansas City companies have donated $600,000 of materials, funding, and expertise toward creating this world's first for Kansas City. We're going to thank them in a lot of fun ways – and we hope that you thank them, too!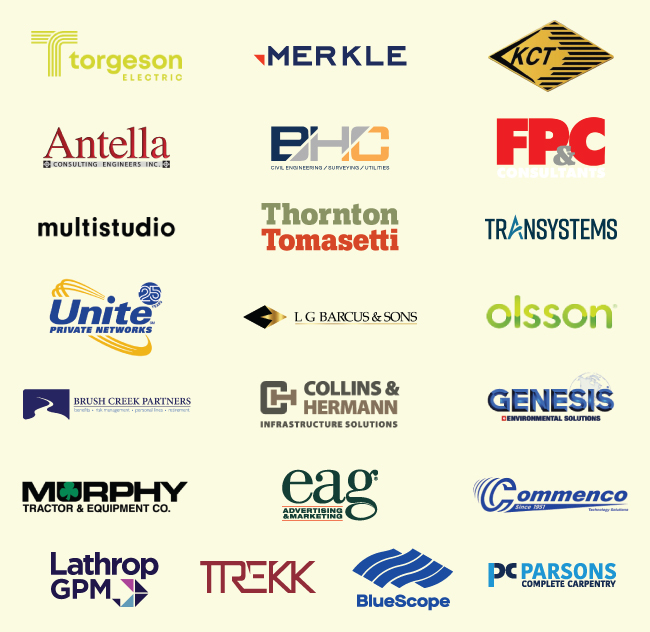 There's Still Time for You to Participate
INVEST
When the High Line Network invited us to join, they said it was because we were "hacking capitalism" through a model that delivers returns for investors and big wins for Kansas City.
To pay for some special features that we're adding to the bridge, and to cover a general increase in construction costs ... the founders have decided to re-open the sale of equity in Flying Truss, LLC. Accredited investors are invited to book your place at an informational session on the bridge in November HERE.
DONATE
As a public/private partnership, you can support the project through a fund at the Greater KC Community Foundation. There are a variety of ways to memorialize your gift, including naming rights.
For more information, contact Mike Laddin at mladdin@rockislandkc.com

Dispatches From the Waterfront
Episode 2: Emmy winning producer Randy Mason gives a behind-the-scenes look at how the 350-ton center truss was raised using lift gates and motors from the 1950s.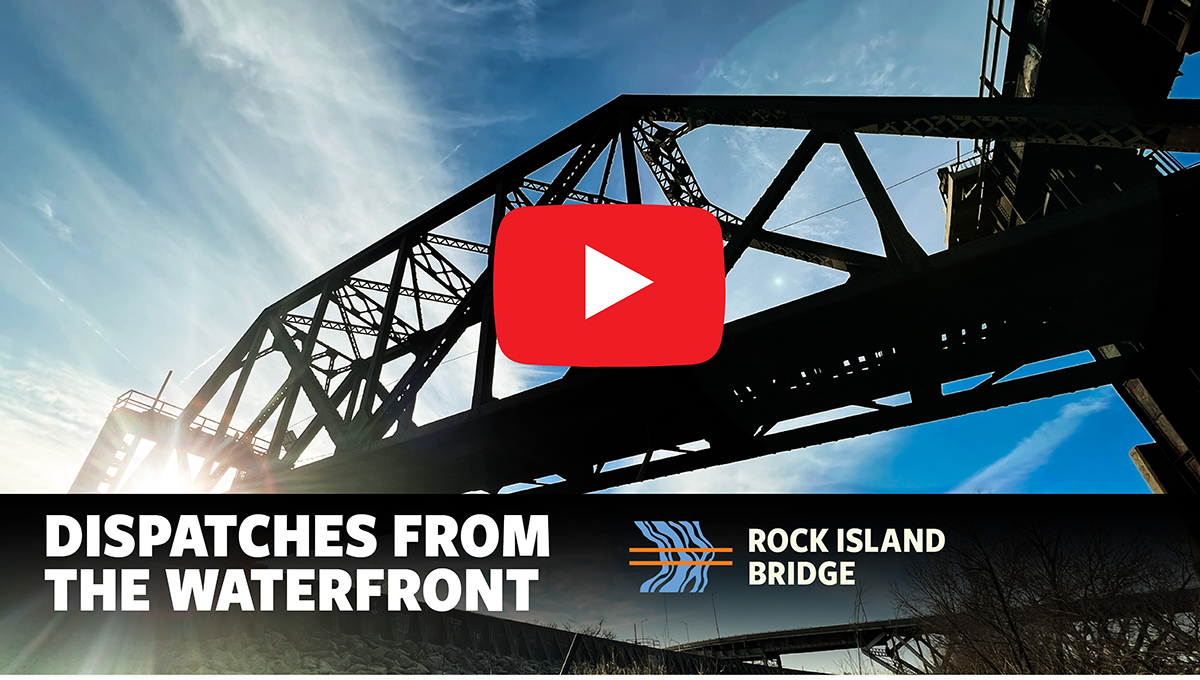 Iron Dan exploring how to light the lift
gears on Rock Island Bridge.
We're posting a steady stream of construction photos, interviews and updates on Facebook and Instagram. Follow the action at: