ROCK ISLAND BRIDGE CONSTRUCTION TIMELINE & UPDATES
THE COMPANIES AND EXPERTS
DOING THE HEAVY LIFTING
Creating a world-first for KC is a team effort. These remarkable companies have donated expertise, labor, and dollars to help get it done!
CONSTRUCTING THE ROCK ISLAND BRIDGE FROM TOP TO BOTTOM
Mark your calendar for a spring 2024 grand opening. Until then, construction crews are busy lifting the bridge by four feet, performing repair work and turning this historic landmark into a destination that will light up the river, our city and connect our communities. By opening day, Rock Island Bridge will span the size of three football fields and have used 386.15 tons of steel and 692 tons of concrete for construction.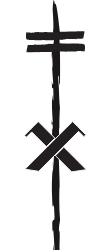 Tackle the deferred maintenance items identified in MARC's engineering study
Clean off the graffiti from the two 300 ft. central and western trusses and the 105 ft. truss at the east end

Remove existing railroad ties and tracks

Construct a steel and concrete deck with safety railings that span the full internal width of the bridge

Connect the bridge to the riverfront trails network and adjacent land with ramps and broad staircases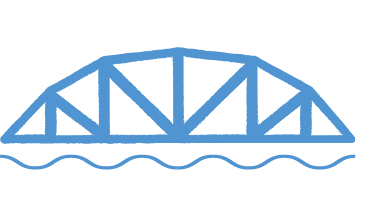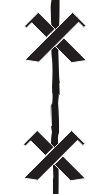 CONSTRUCTING
THE FOUNDATION
Extend steel cantilevers 12 ft. from both sides of the central truss to create a 11,000 sq. ft. "pad" mid-river. This pad will be the yet-to-be-named "Entertainment District" made of light structures
THE ROCK ISLAND
BRIDGE'S ENTERTAINMENT
DISTRICT WILL HAVE:
Two commercial kitchens serving an array of cuisines
Public seating for approximately 400
Three bars/coffee shops
Lower deck event space
11 restrooms
Office and merchandising space
A spacious walkway along the south side for pedestrians and dismounted bikers
A waterproof roof thanks to the second concrete deck 11 ft. above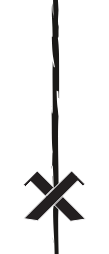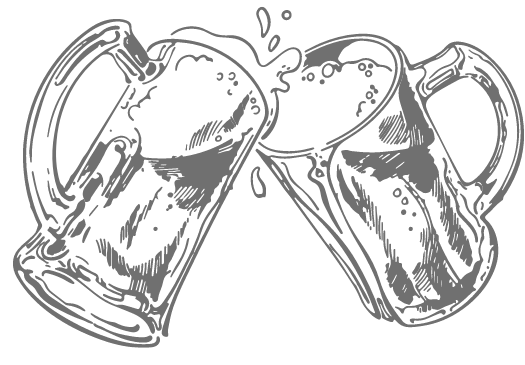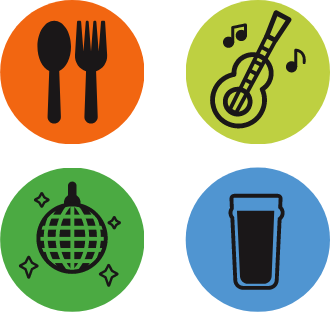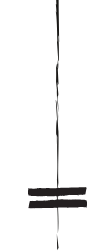 Construct a slightly shorter, but equal width, steel and concrete deck 12 ft. above the Entertainment District to support the yet-to-be-named Top Deck, which will have amenities sprawled across approximately 8,000 sq. ft.
A covered, 250-person event space with a roof that rises to the very top of the superstructure (55 ft. above the base of the bridge)
A dance floor
An open-air veranda that can be used in conjunction with the event space or separately
Two top-deck bars/coffee shops
Catering room
Restrooms
Open veranda seating overlooking the river and the city

The Community Zone is approximately 9 ft. x 100 ft. long cantilevers from both sides of the western end of the bridge as tenting space for the local farmers' markets and other nonprofits that share a mission to activate the levee trails and the river. AMERICA'S FIRST
TRAILHEAD
OVER A RIVER
The Rock Island Bridge's public restrooms, drinking fountains and public seating creates America's first trailhead over a river.